Working remotely is nothing new to those living as digital nomads pre-pandemic, but for us "common folks" working remotely has been quite an experience – for some a welcomed change while for others a difficult adjustment.
To learn more about the digital nomad lifestyle and to get an idea of what life for remote workers can look like post-pandemic, we've turned to a couple of experts who already know how to make the most of the borderless world we've come to live in.
The Nomads
Some people know from a young age that they're not meant to be tied down to one place. Sofia Lindman is one of those people who from the age of 15 broke loose from the "should of" and "must do's" of society by quitting school and starting the world's first rap choir. Not long after did she realise she could work and travel at the same time and have since been doing so for the last couple of years. She's as of a few months back living in Costa Rica, although currently on a visa run in Mexico – you know, usual digital nomad-stuff.
"Coming from a background with low resources and big dreams forces you to think outside the box. Once I realised I could travel and work at the same time, I did everything in my power to make it happen."
Throwing yourself out there and just going for it is Sofia's best tip for getting what you want. For her, it's all about creating your own path which is how she ended up working remotely with PR and marketing while simultaneously running her own side business and oh, did I mention hosting not one, but two TEDx talks?
Is your big dream working from the Swiss alps or along the beautiful coastline of France, but simply "throwing yourself out there" feels near to impossible as you have kids, a house and a car? Then maybe the Thomasson family might be just the source of inspiration you need. The Thomasson's consist of Robin, Emma and four year old Henry, currently living in Portugal. They've been on the road for nearly three years – Robin's working as an art director full time while Emma's studying remotely to become a teacher and Henry… Well, Henry's doing whatever any four year old living on the road would do – enjoying the adventure.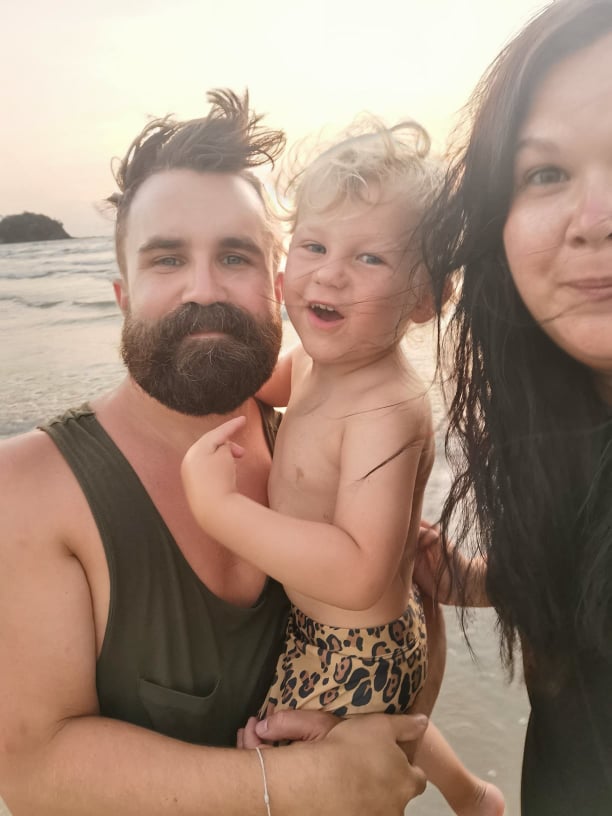 "We wanted to spend more time together as a family but also travel and explore new places to live. Working remotely was key in making our dream come alive."
Although traveling with young children isn't always easy. Lines between work and family time tend to get blurry when you can't depend on anyone but yourselves to care for your child. But in the end all the hard work is worth it for the Thomasson's who aren't planning on giving up the nomadic lifestyle anytime soon.
Up third and last but not least is digital nomad Linnea Larm who never really had any plans to work remotely up until four years ago. As we all know, life happens, and whilst traveling Indonesia in 2017 she found herself falling in love with a local balineese and is now living full time in Bali. Today she's working as a consultant within recruitment, sales and project management.
"It's not only important for me to have a job I can see myself doing long term, but also fully necessary for me to be able to live here with my husband and still have a reliable income."
For Linnea, working remotely made it possible for her to follow her heart's desire but at times she still misses having co-workers and an actual office to go to. When thinking about becoming a digital nomad it's important to consider what you'll gain from the experience but also what you're giving up on. And if after all it still makes sense to you, then there's no reason why you shouldn't go for it.
No going back from remote work
There's one thing all our nomads can agree on and that is remote work being here to stay and that the pandemic has only sped up the process of something that was bound to happen sooner or later anyway. People wondering what it's like to work remotely is no longer a question the Thomasson family gets asked very often, as people and companies are getting more and more settled into the idea of employees taking ownership of their work routines. However both Linnea and Sofia believe that hybrid work models where employees spend 2-3 days at the office and the rest elsewhere, will be most popular as working from home in the last year truly has highlighted the importance of social interaction throughout the work day.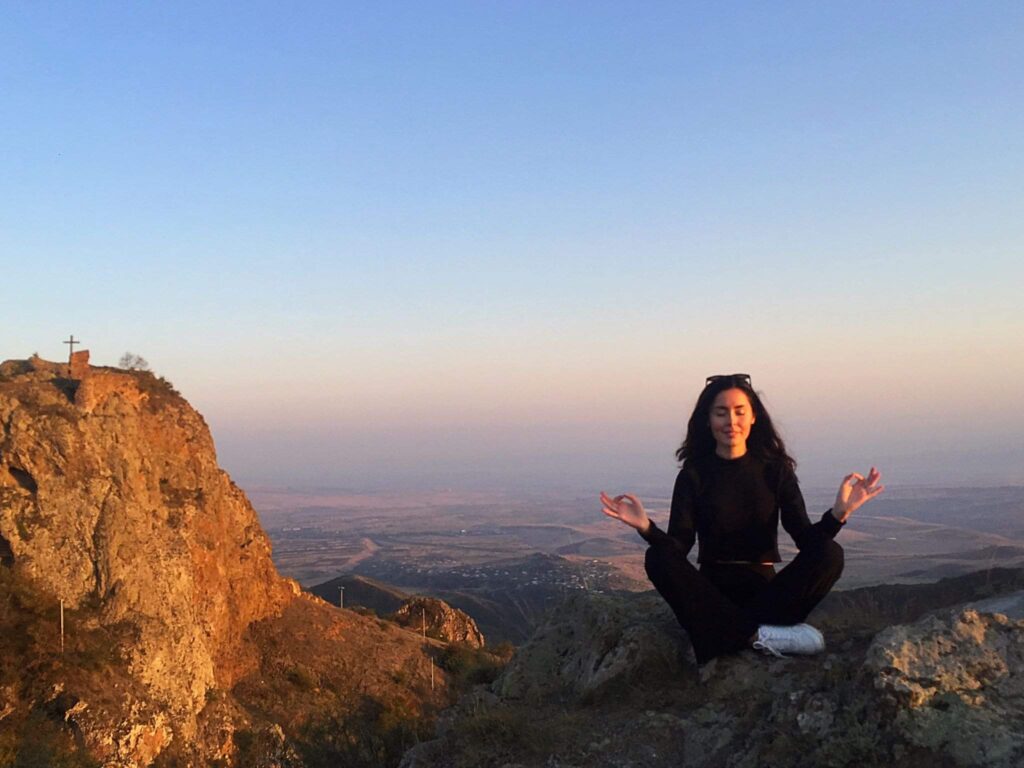 ---
Written by: Ronja Missler
Freelance Writer ⋮ studio CREATIVA
Advocate for people creating a lifestyle where everything doesn't revolve around work, while the work you actually do should be something you're madly in love with. The love of my life is writing – what's yours? Skilled in SEO, Copywriting, Digital Marketing, Content Creation, Social Media and Community Management.